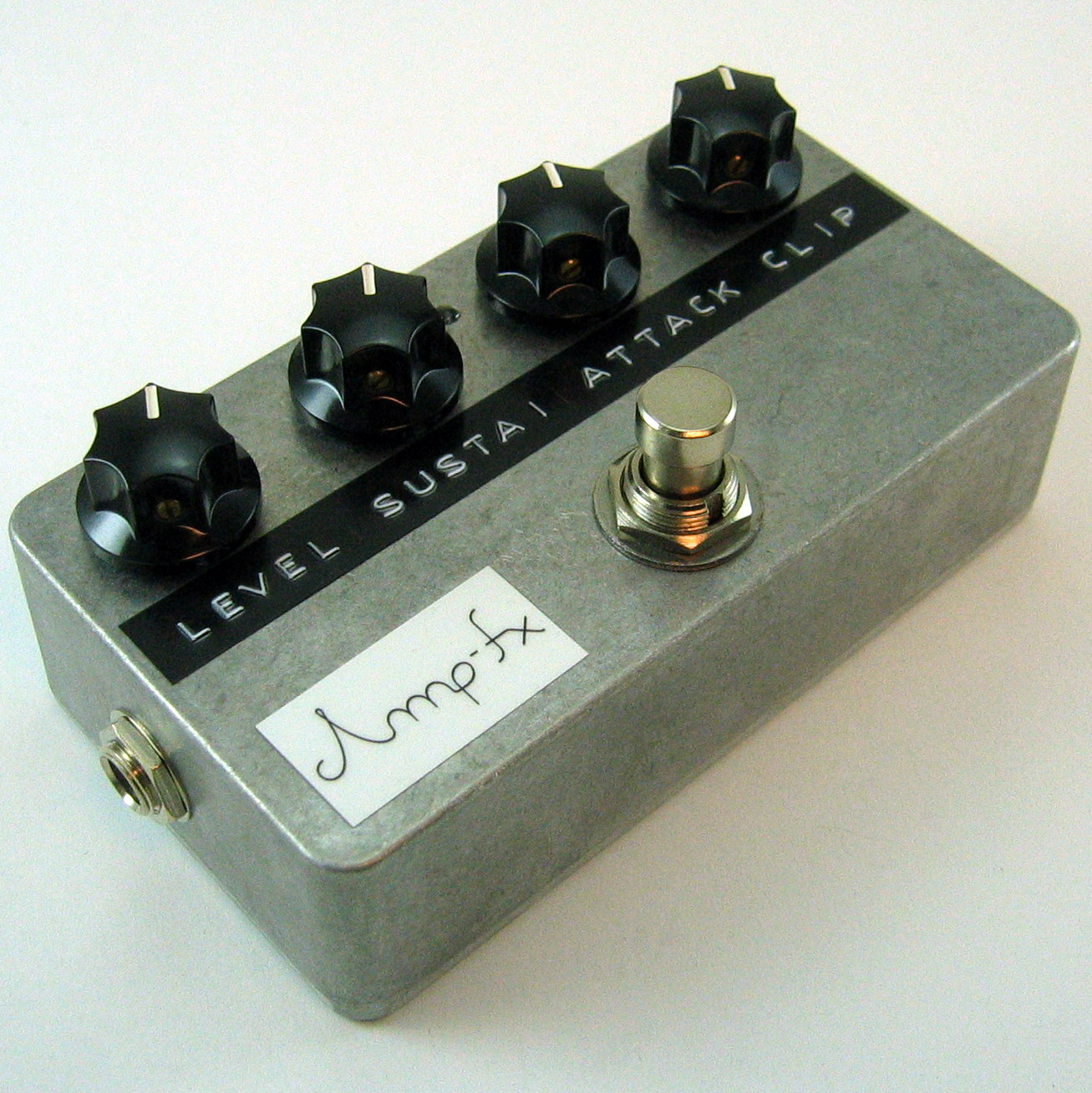 Amp-fx - simple looking pedals
Why choose Amp-fx?
It is obvious: at a 1-man company you are always connected with the right person. Fast and understanding support, custom-jobs and every item will always be "handmade in Berlin".

There are big manufacturer out there thas mass produce their stuff and rather save on component quality than on advertising. Amp-fx take a different attempt. I rely on quality and invests massive amounts in good components - and nothing in advertising. I want to be measured by the quality of my products. I see each pedal as a business card.

Over 10 years of experience in the production of guitar effects paid off. Check out a few of my ebay reviews ;)
Quality is part of the design
As a honest and clever business man, I build everything as perfect and robust as possible. It is worth it - if nothing breaks, I do not have to repair anything. A few details of my craft:

All foot switches and jacks are wired point-to-point and tightly screwed to the housing. This is handcrafted and 100% fail-safe compared to inexpensive pedals in which highly stressed components are soldered directly onto the circuit board. Besides, it makes repairs very easy.

The wear & tear parts are picked in extra high quality. Durable Alpha potentiometers with metal axle and handy knobs. These are individually aligned and fastened with a maggot screw.

Each pedal is True Bypass. When activated, an efficient LED will light up in elegant blue. If it is deactivated, it does not change the sound in any way.

Great care is taken at: voltage filtering for a noise-free and hum-free output signal, circuit and layout design for quiet and reliable operation, and at the construction for roadability and a very long pedal life.
If anything ever fails: Amp-fx pedals have been designed to be very easy to repair.

No compromises in the quality of the components. The hand-picked parts are extensively tested for their audio characteristics. You will hear this everytime you clamp your Amp-fx pedal between a guitar and an amplifier.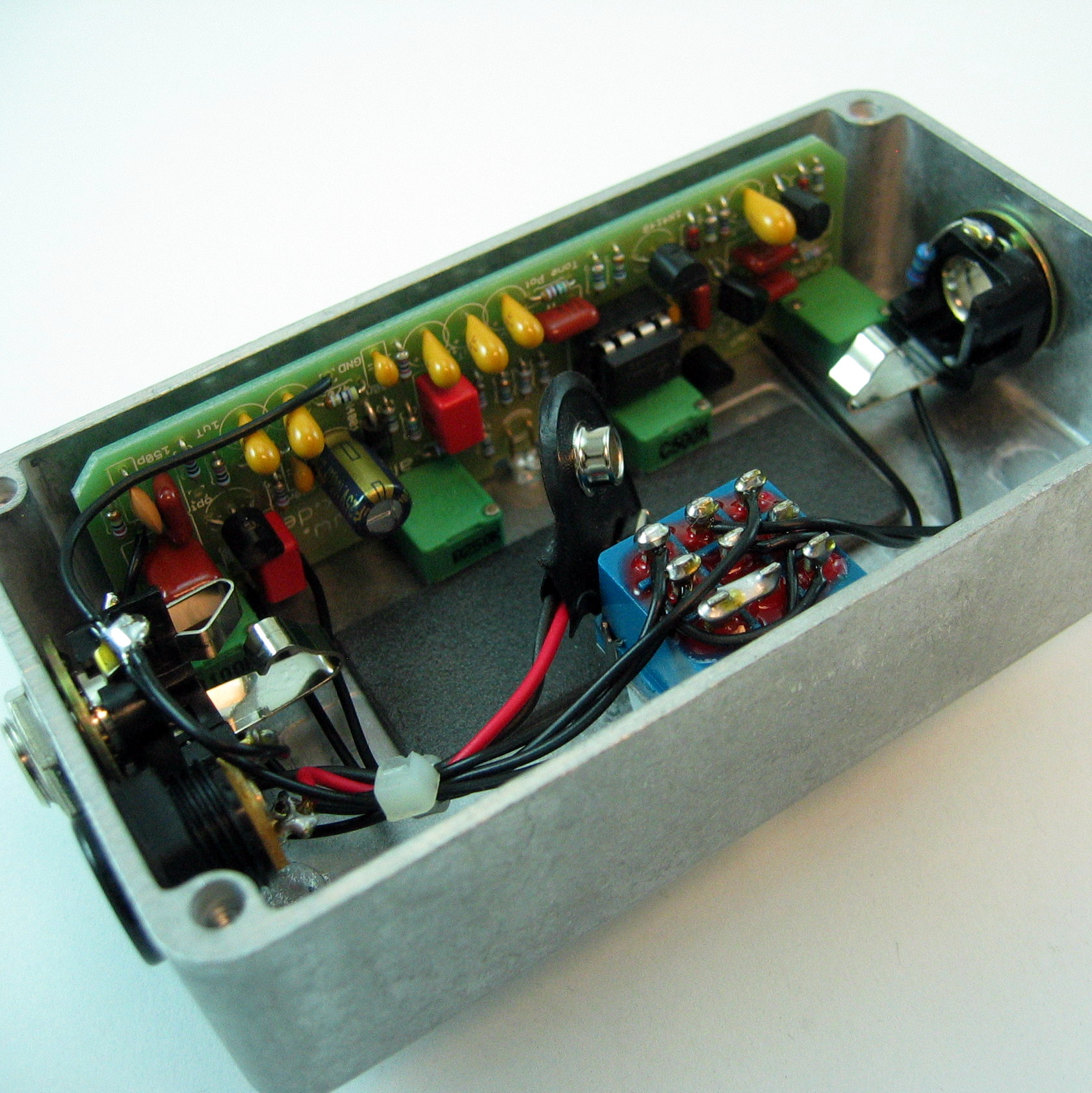 Durable & clean point-to-point wiring.
I design and build analog effects pedals. I enjoy this very much and I am quite good by now. Handcrafted from first class components, housed in sturdy aluminum boxes, blessed with intuitive usability and 'decorated' with my simple & straightforward Amp-fx design.

A small assortment, but filled with the best of their class: many of my pedals are inspired by official, well-known and above all: good-sounding effects from then till now. I find pleasure in good sound, conscientious hand-worked items and sophisticated engineering. Therefore the concept of Amp-fx is and always will be:

Everything is done to guarantee first-class sound and an extremely long life. Everything that is not contributing to this is kept as simple as possible. This includes housing design, labeling, operating instructions, packaging, advertising, newsletter...


Always - 100% fairness guaranteed
1 month return & exchange.
So you can test in your own setup.

3 years warranty.
Comprehensive cover, all damages included.

Free Shipping.
Fast and insured by registered mail.

Throughout Germany:
By German Post as 'Einschreiben Einwurf'

Rest of the planet:
As registered mail with tracking number.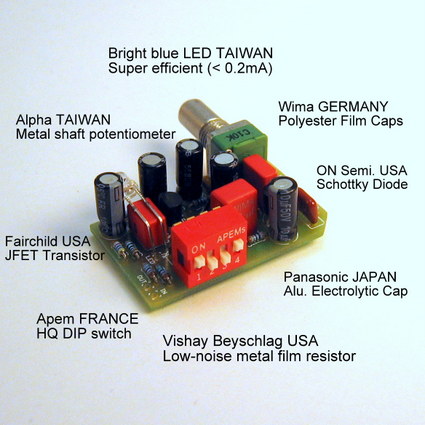 Amp-fx pedals - a sence for quality
It is a long journey, the countless components take on to become a harmonious pedal. After building, extensive tests and only when everything looks and sounds perfect, the pedal gets its seal of approval - an Amp-fx sticker.

Give it a try ;)

Rock on & best greetings from Berlin,

Albert

- Founder & CEO // Amp-fx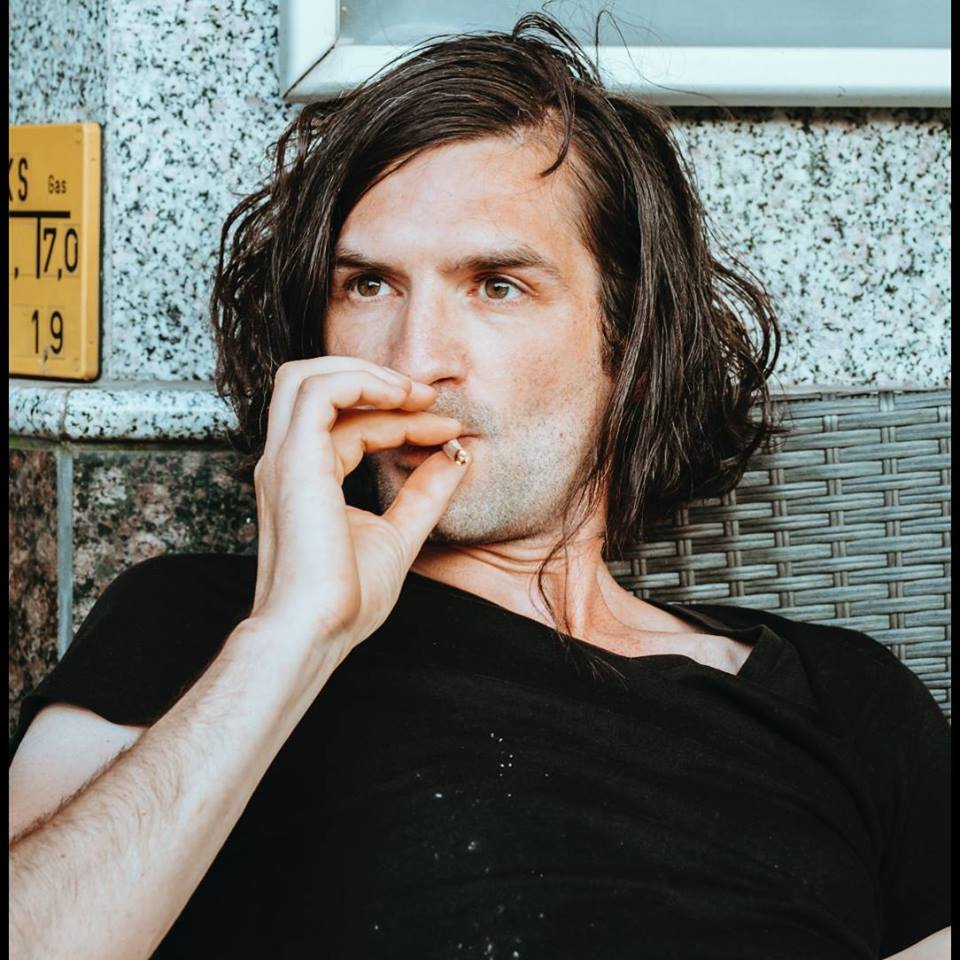 PS: Do you have a broken Amp-fx pedal? Let me know - I will fix it for free.